The Global Financial Industry is enabled by network connectivity but also challenged by the compounding growth of information exchange among market participants. And the paradigm shift to the cloud and remote computing is creating more and more demand for global connectivity.
A well-defined ecosystem of participants makes the Financial Industry perfect for an XChangePoint network model, especially given the massive overlap of market participants' networks.
By directly interconnecting Financial Market participants through XChangePoints (XCPs) on The Big Glass Network, we eliminate millions of duplicative connections and shrink the physical and commercial distances between users and the content they consume. This dramatically improves performance, reduces costs and enhances security by reducing the attack surface.
XChangePoint is building an advanced, high-speed, high-performance, ultra-secure network with and for the global Financial Industry – a shared infrastructure leveraging a 100% fiber optic network fabric. Once connected to this network, banks and other institutions and suppliers can interconnect directly with each other, reducing costs  and complexity; and recognizing these benefits while also participating in ownership and value creation.
Consortiums Continue to Succeed in This Hyperconnected Industry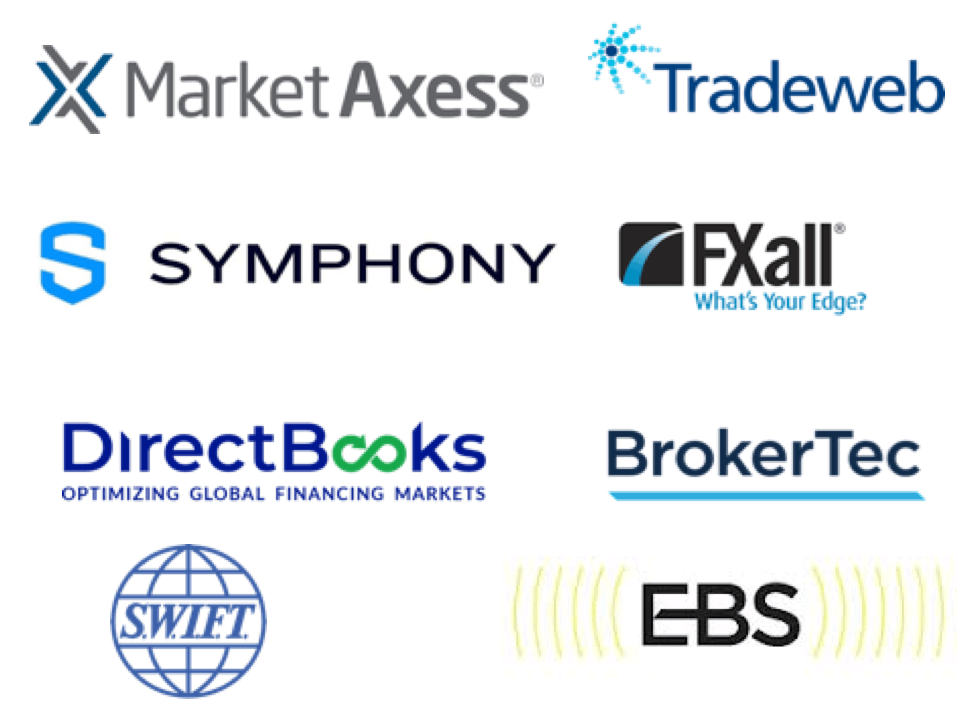 Global banking and finance is estimated to represent a massive 20% of the world's economy. There is a lot at stake, and financial institutions want to have greater influence over how their mission-critical services are supported.  Financial firms around the world have very similar network requirements and this means that many duplicative expensive and unwieldy networks have been built to the same places…one on top of the other. It creates a unique opportunity for efficiency.
XChangePoint is applying a proven model of cooperation to networking.
Expected to be backed by some of the world's largest financial institutions, XChangePoint is poised to completely improve the way the financial industry communicates.
The Financial Ecosystem is More Digitally Connected Than Ever.