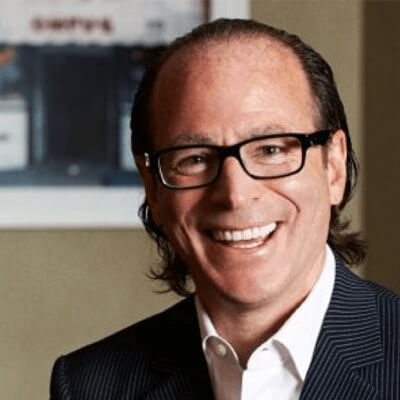 David Walsh
CEO, Co-Founder
David Walsh has been a disruptor and innovator across a range of technology driven markets over the course of his 30+ year career. A proven fintech and technology leader, he has built, scaled and sold companies from start-ups to global enterprises, generating billions of cumulative gain for investors and management teams by combining his vision and operational expertise while serving as Chairman, CEO or President of four publicly traded companies.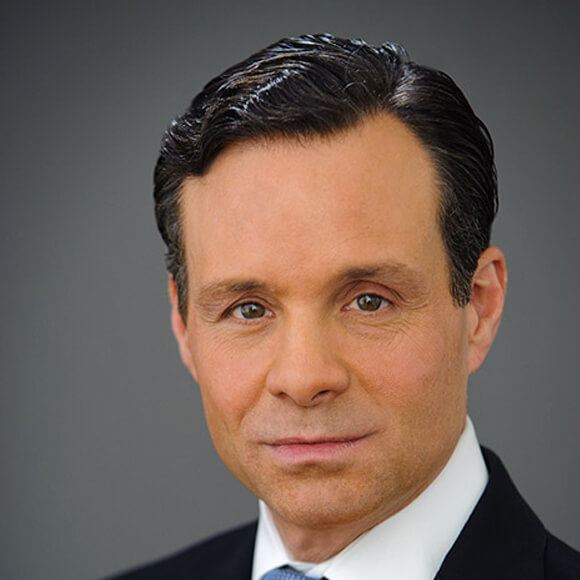 Alex Russo
Executive Chairman, Co-Founder
Alex Russo has led a series of tech-driven, PE-sponsored global companies over the past 20 years, serving as Executive Chairman or CEO of four PE portfolio companies and managing their sale for $1.25 billion in cash, representing a cumulative shareholder return of >3X. A prolific dealmaker, he also cofounded and/ or privately invested in and advised a range of start-ups across the tech sector. Prior to his chief executive roles, Alex served as General Counsel of both public and PE-controlled companies and, previously, as an M&A attorney at Skadden, Arps in NYC.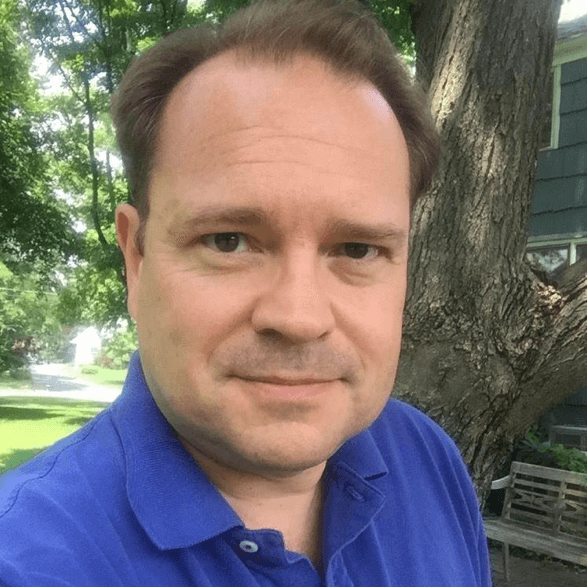 Bill Walsh
President & COO, Co-Founder
Bill Walsh has been a leader in the global financial technology and communications industries during his 30+ year career. Mr. Walsh has served as head of corporate operations for the leading financial extranet service provider, head of corporate operations for an Inc 100 fintech startup, head of marketing for four publicly traded companies, head of financial market sales for the leading provider of low latency network services, head of product and marketing for a leading provider of real-time market data, and President/COO of a leading telecom expense management firm.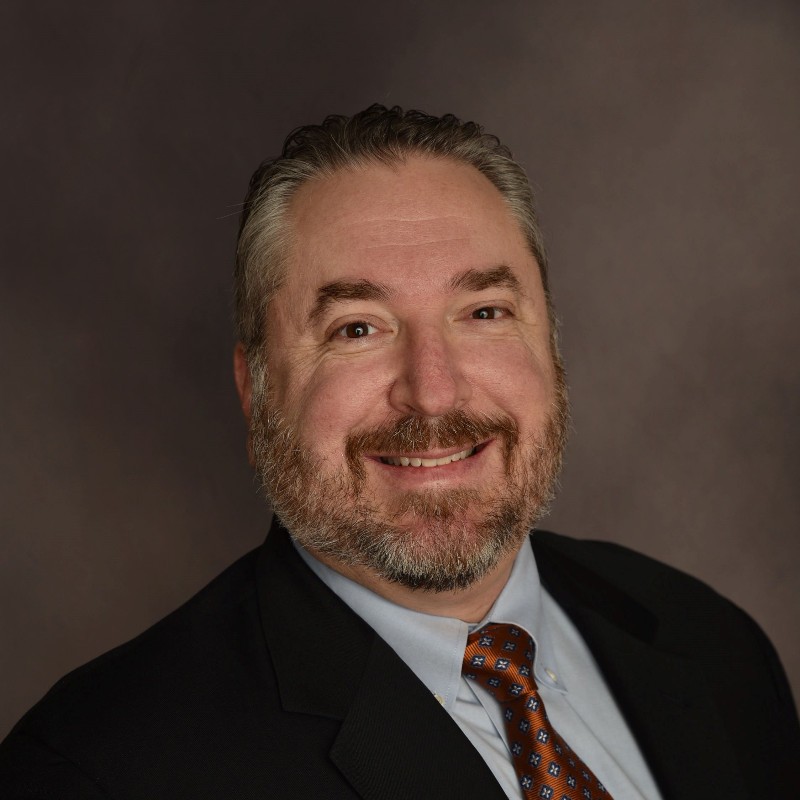 Chris Lohr
CTO
Chris Lohr is a global leader in financial services technology, contributing to the evolution of connectivity, cloud, applications, cyber security, fintech and more. Before joining XChangePoint, he served as CTO at Pico, a leading provider of technology services for the financial markets community, after serving as an Executive Director at J.P. Morgan Chase & Co., a leading global financial services firm with assets of $2.6 trillion and operations worldwide. Previously, he served as a Director at Bank of America, Vice President in the IT group at Merrill Lynch, AVP at BNP Paribas, and Systems Engineer at Nortel.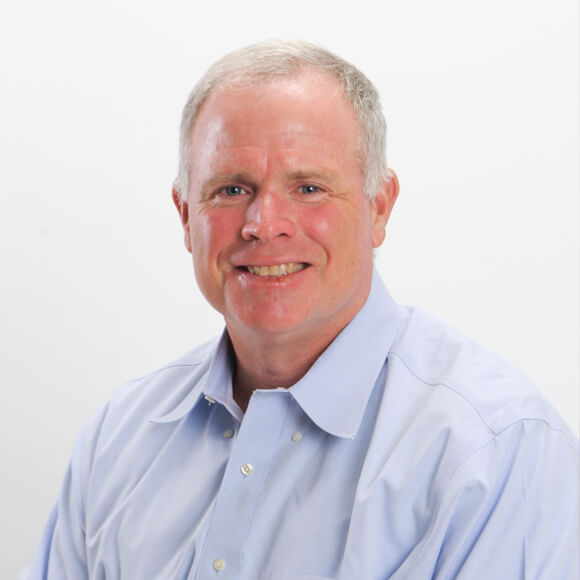 Bill McGrath
CFO
Bill McGrath has worked for 25 years in the Telecom and Web Media industry. Mr. McGrath has served as CFO of Technologies and Operations at both AOL and Time Warner Cable. In addition to holding CFO roles, Mr. McGrath has served as the CIO of AOL and has held various senior level positions in operations as well being the divisional manager of European Operations while at AOL.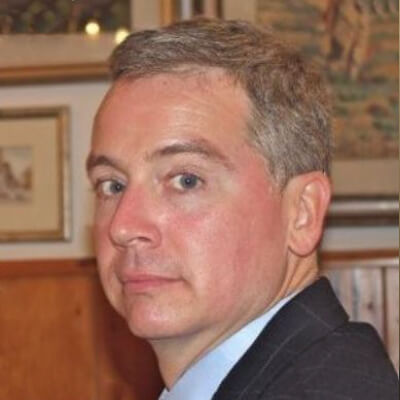 Chad Parris
Chief Strategy Officer
Chad Parris has more than 20 years' experience in global financial technology and capital markets. Chad was Global Head of Infrastructure and Operations at State Street Corporation and CTO of Currenex, where he was responsible for engineering, development, cloud technology, project management, storage, security, virtualization, business intelligence and facilities globally. He previously served as Director of Strategic Ventures at Last Mile Connections and was VP, Business Development at IXnet, Global Crossing and Moneyline Telerate.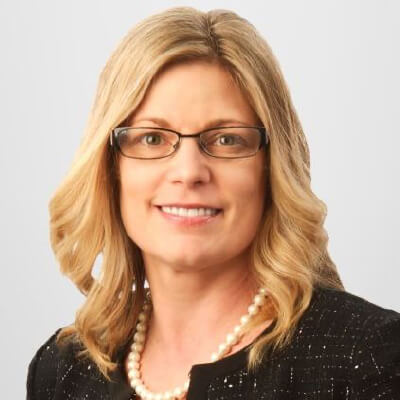 Martina Aufiero
EVP Corporate Development
Martina Aufiero is an investor, acquirer and operator in the financial technology sector. Her diverse experience includes leading investments at a global bank, building a fintech practice within a venture capital firm, running M&A and raising capital for technology start-ups.  Tina has been a member of the Board of Directors for numerous fintech companies, an advisor to fintech accelerators and was named to Institutional Investors' FinTech Finance 40.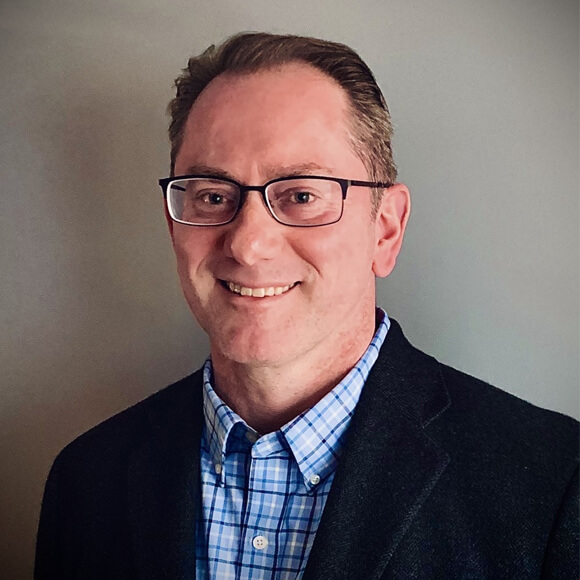 Mike Holliday
Chief Product Officer
Mike Holliday has nearly 30 years in telecommunications product leadership at top-tier global carriers including AT&T, Verizon and Global Crossing. With experience spanning Internet, MPLS WAN, Ethernet and optical transport technologies, he has supported customers encompassing all carrier and enterprise verticals. Mike's broad portfolio management expertise includes service launch, management for growth, optimization during maturity, and migration and retirement.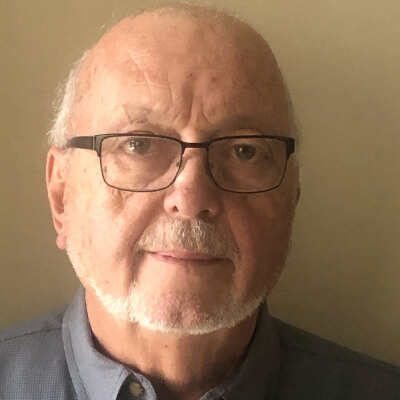 John Faccibene
Chief Operations Officer
John Faccibene is a leading financial operations and technology professional, with more than 40 years of industry experience. Examples of his experience include head of worldwide technology at PaineWebber, head of global network operations for IXnet, and  head of technology for Garban Guy Butler. John was a founder of the Wall Street Technology Association and served as its president for four years. He also served as President of the Security Industry Association Technology Committee.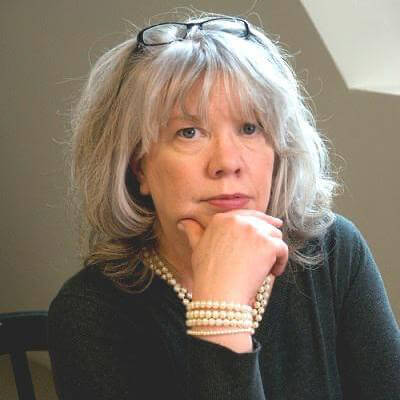 Cynthia Artin
Marketing Communications
Cynthia Artin is a recognized leader in strategic communications platform development, new technology positioning and service launches in the global fintech industry. She has led her own communications advisory practice since 2003 and has served more than fifty highly respected brands in the financial services, telecommunications, healthcare, IT, manufacturing, service and retail industries. Cynthia was head of corporate communications for Global Crossing, IXnet, and IPC, and was head of creative services for The American Stock Exchange.