With Bandwidth Prices Dropping, Why Are You Paying So Much?
While the cost of bandwidth continues to drop, customers aren't seeing reductions in their bills. 
Is it simply that as prices decline customers end up buying more? Partly.
Growth in demand for data network connectivity has traditionally outstripped price erosion, otherwise carriers would not be able to sustain their businesses. What we also see is a shifting and multiplication of costs from long-haul or metro circuits to connectivity within data-centers locations. 
In fact, the long-haul market has become so competitive and saturated with bandwidth that facilities based carriers are finding it difficult to remain profitable. Thus the high frequency of consolidations and targeted acquisitions in other service areas to show growth or merely stay afloat. 
Enter the REITs.
Over the last 10 years, a new set of carriers have entered the market – data center REITs. Initially established as real estate companies, they quickly became power infrastructure businesses selling their assets not by the square ft but by megawatt. Not long after this pivot they pivoted again to become intra-building carriers selling interconnects to their tenants.
While the cost of metro and long haul connectivity has decreased 90% over the last 20 years, the cost of an in-building connection, or cross-connect, has not decreased at all. Considering the multiplication of cross-connects needed as trading activities moved from the floor to the data center, it's apparent where the telecom budget has gone.
The costs of networks are moving closer to the edge of the network where the facilities operator sets the terms and prices. As it's not feasible for multiple carriers to light up buildings, there is no competition and the perpetuation of a seller's market.
This explains why cross-connect prices have not changed even as basic bandwidth prices have gone way down in an otherwise highly competitive telecommunications market.
XChangePoint is changing the equation by creating a more attractive way for financial services firms to connect in common locations, less expensively and with more control, offering direct peering to each other, and cutting out "middleman" costs.
Let's engage and analyze what your company is paying and find immediate ways to reduce costs while creating a foundation for innovation and growth, with cost savings up to 50% each year.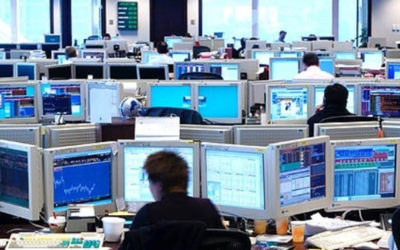 The answer is yes – and no.
Global financial market traders already use IPC, TNS, BT Radianz and other niche providers, but all those businesses were built for a different time.
read more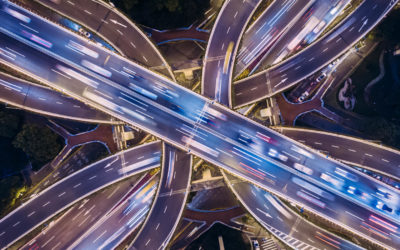 The average user of the Internet views it as a monolithic global network – you connect to the Internet and off you go to read news, shop or stream content. The reality is much more complex.
read more